3. Fukano 12-Year-Old Single Sherry Cask
Made from rice and koji at a distillery that's been operating since 1823, this whisky offers advanced age and complex character at an accessible price. Always bottled as a single cask, exact flavors vary from barrel to barrel, but typically showcase warm spice, deep fruitiness, and chewier texture than usual for koji whisky, thanks to the dozen years in oak. Limited edition by its nature, this whisky is still such a well-kept secret that finding a bottle won't be too tough.
[$119; drizly.com]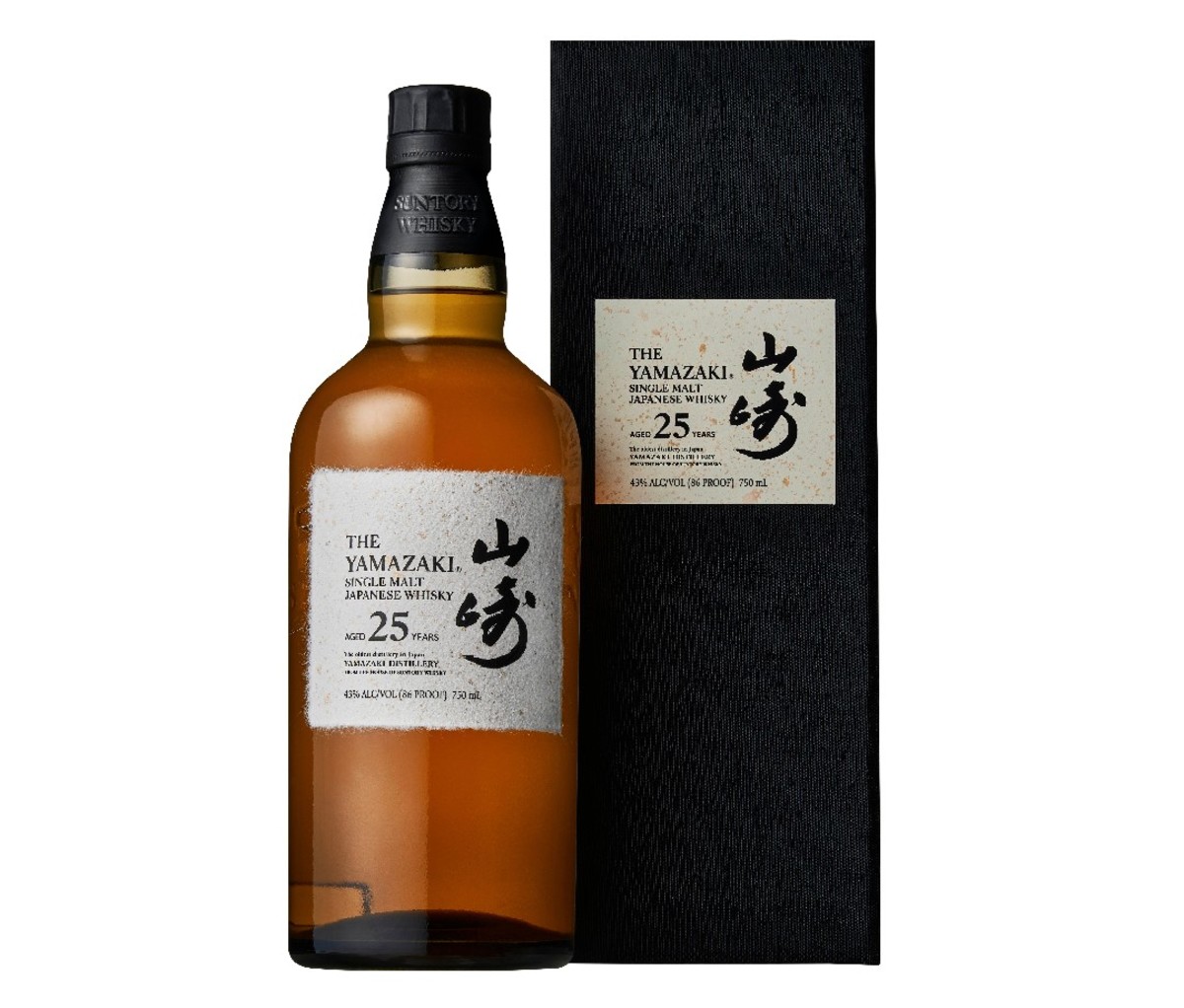 4. Yamazaki 25-Year-Old
If you have serious dough to drop on whisky, consider this re-release of a classic from Japan's oldest single malt distillery. With a new recipe by chief blender Shinji Fukuyo that incorporates American, Spanish, and Japanese mizunara oak casks, the whisky is a masterwork of maturation and balance. Aromas of apple blossom, sandalwood soap, and waxed lemon give way to a silky palate full of dried apricots, walnuts, spice, and gentle smoke. The days of finding extra-mature Yamazaki at everyday values are long gone, but this one gives ample reasons to merit its four-figure price tag.
[$2,000; drizly.com]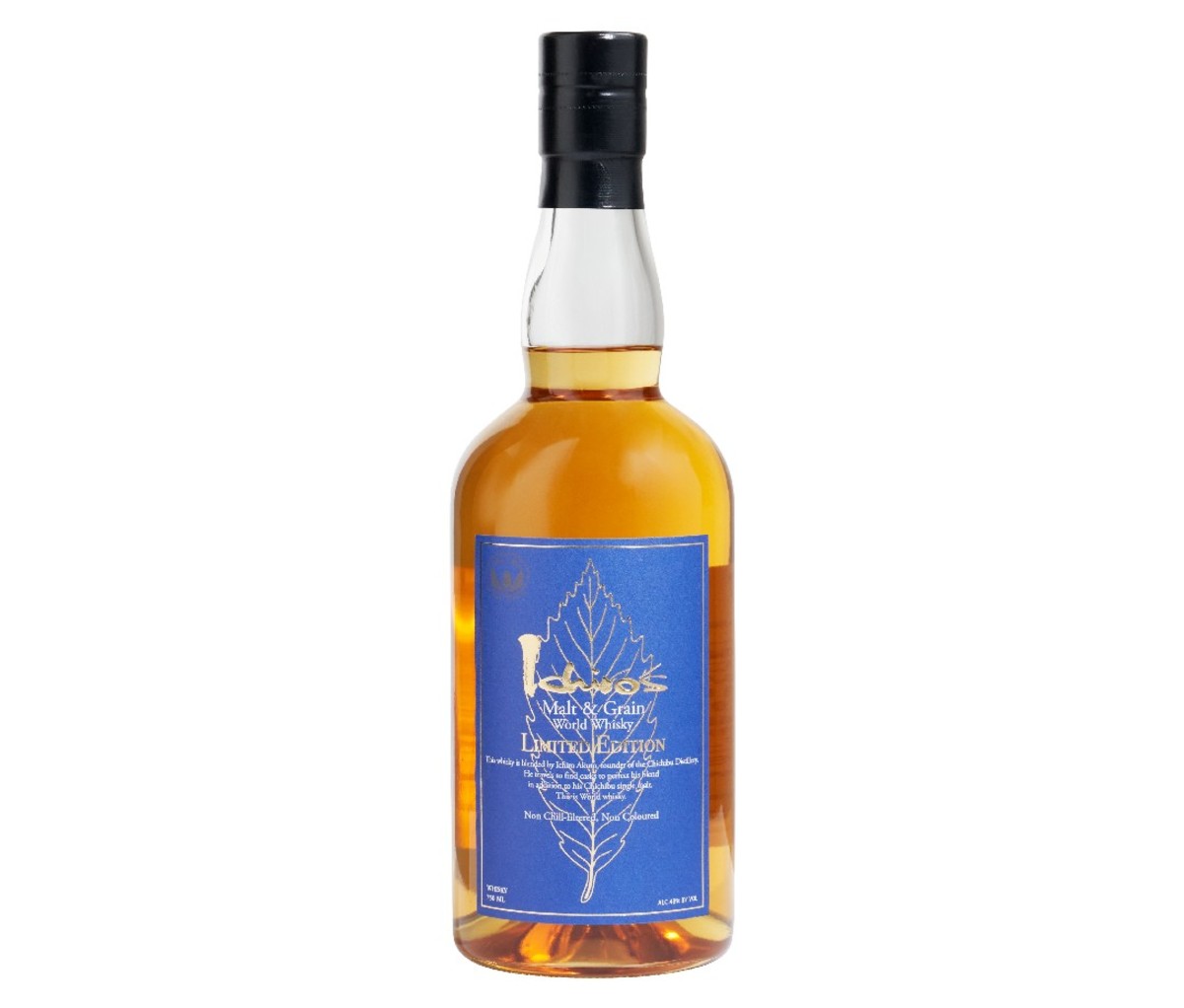 5. Chichibu Ichiro's Malt & Grain Limited Edition
The use of imported scotch and other whiskies as blending ingredients has been an open secret in the Japanese whisky industry for years. Most companies that practice this haven't openly disclosed it until recently, but Ichiro Akuto, founder of Chichibu Distillery, has been transparent since the beginning. His Malt & Grain releases, which he calls a "world blend," include Chichibu's own single malt, as well as single malts and grain whiskies from Scotland, Ireland, Canada, and the United States. The Limited Edition, released in smaller amounts than the widely available core Malt & Grain, ramps up the ages of the components, which range from 10 to 40 years old.